Liquid Biological Soil Amendment
Soil K-BIO™ is a  liquid biological amendment product that supports soil and plant health. The soil  health-enhancing bacteria acts upon a plant's rhizosphere to solubilize organic potassium for easier uptake by plants.
Soik K-BIO provides a number of benefits:
Fertilizer Impact
Improved nutrient uptake through hormonal interactions
Nitrogen Fixation
Mineralization and Solubilization
Improve rhizosphere microorganisms
Promotes better cation exchange
Demonstrated to solubilize organic phosphate and potassium
Carries the genes involved in nitrogen xation

Abiotic Stress Impact:
Improves Soil Biodiversity and Plant Health

Increases Crop Yield

Reduces Use of Fertilizers

Enables Water Conservation

Bio-Stimulant Impact
Root hair promoting peptides
Promoter of the plants ́own defense mechanisms
Supports in regulating ethylene production * Increases root and shoot lengths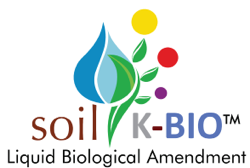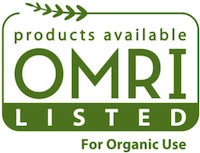 For a specific crop recommendation or to view the product's back label with product details, please email us at info@microbesbio.com.